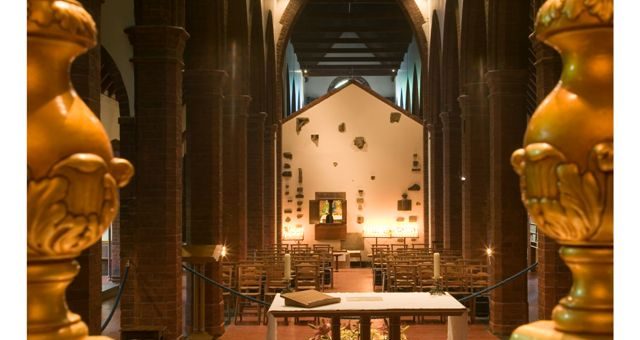 Shrine Prayers to live-stream daily on website and social media
16 April 2020 –  We are delighted to announce that the 6 pm service of Shrine Prayers from the Holy House will be live-streamed daily on the Shrine's Website and YouTube as well as on Facebook.
Past Shrine Prayers can also be viewed on the Shrine's Vimeo account.
We encourage you to explore our website to find out more about pilgrimage, The Shrine of Our Lady of Walsingham, and our resources for young pilgrims.