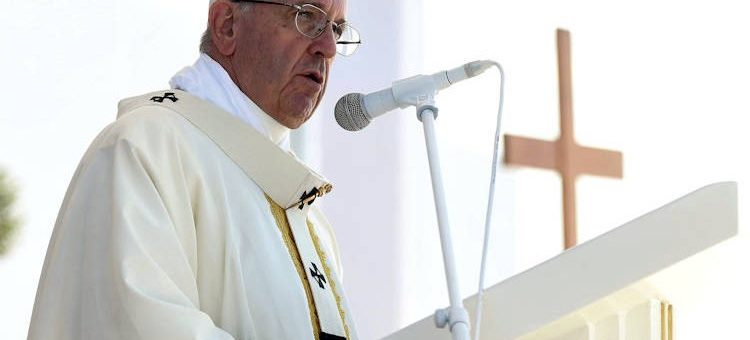 POPE FRANCIS TO JOIN WALSINGHAM IN PANDEMIC PRAYERS ON 1st MAY 2021
Pope Francis has invited 30 Marian Shrines around the world to dedicate the month of May to a marathon of prayer for an end to the Covid-19 pandemic. The Catholic National Shrine of Our Lady of Walsingham has been selected to start the month of prayer on Saturday 1st May.
The Rector, Mgr Philip Moger, has invited the Priest Administrator of the Anglican Shrine, Fr Kevin Smith, to join him in praying the Rosary with the Holy Father live from the Chapel of Reconciliation in Walsingham at 6.00 pm on Saturday. The broadcast will be best watched through www.youtube.com/WalsinghamCatholicTV
Please note that Shrine Prayers will be livestreamed from the Holy House of the Anglican Shrine at the earlier time of 5pm on Saturday.