Requiem Mass for Fr Beau Brandie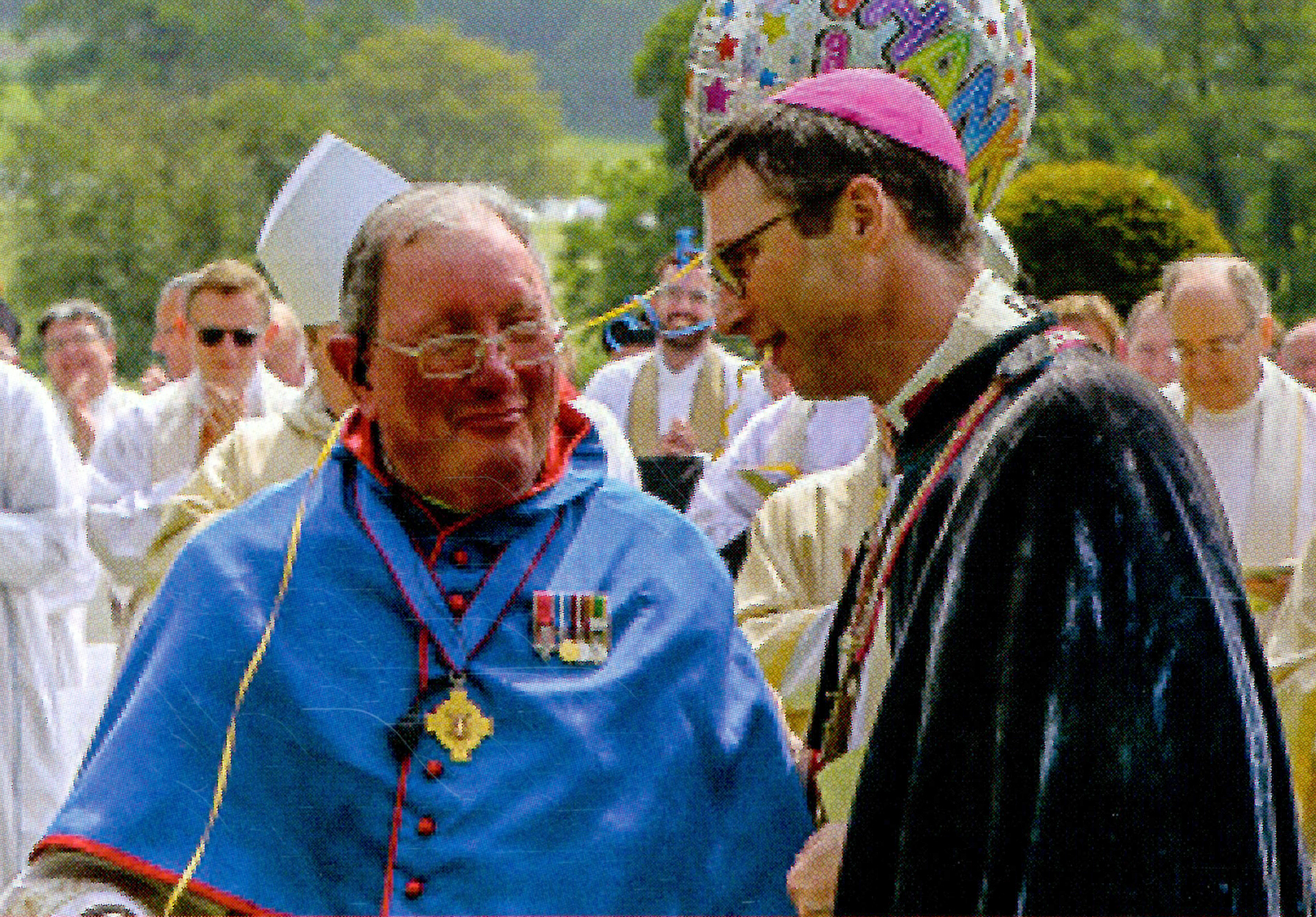 A Solemn Requiem Mass will be offered for the repose of the soul of Fr Beau Brandie on Wednesday 19th May, the first anniversary of his death. Following the Mass, his ashes will be interred in the ground under the arch of the Brandie Gate. Due to restrictions in the Shrine Church, the Mass will be attended by a limited number of Fr Beau's friends, members of staff and local Members of the Order and is by invitation only.  Fr Kevin Smith  will be the Celebrant and Fr John Eldridge will preach the homily.
The Mass is at 12 noon and it will be available via livestream by clicking here. You can also make a donation in memory of Fr Beau by clicking on the button below.