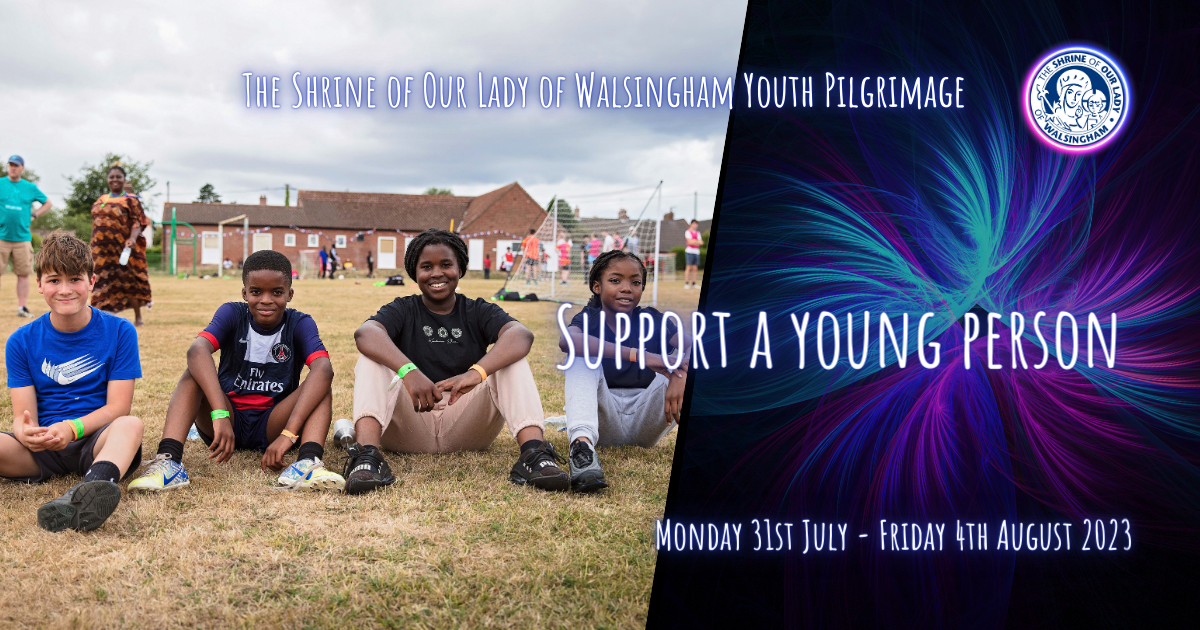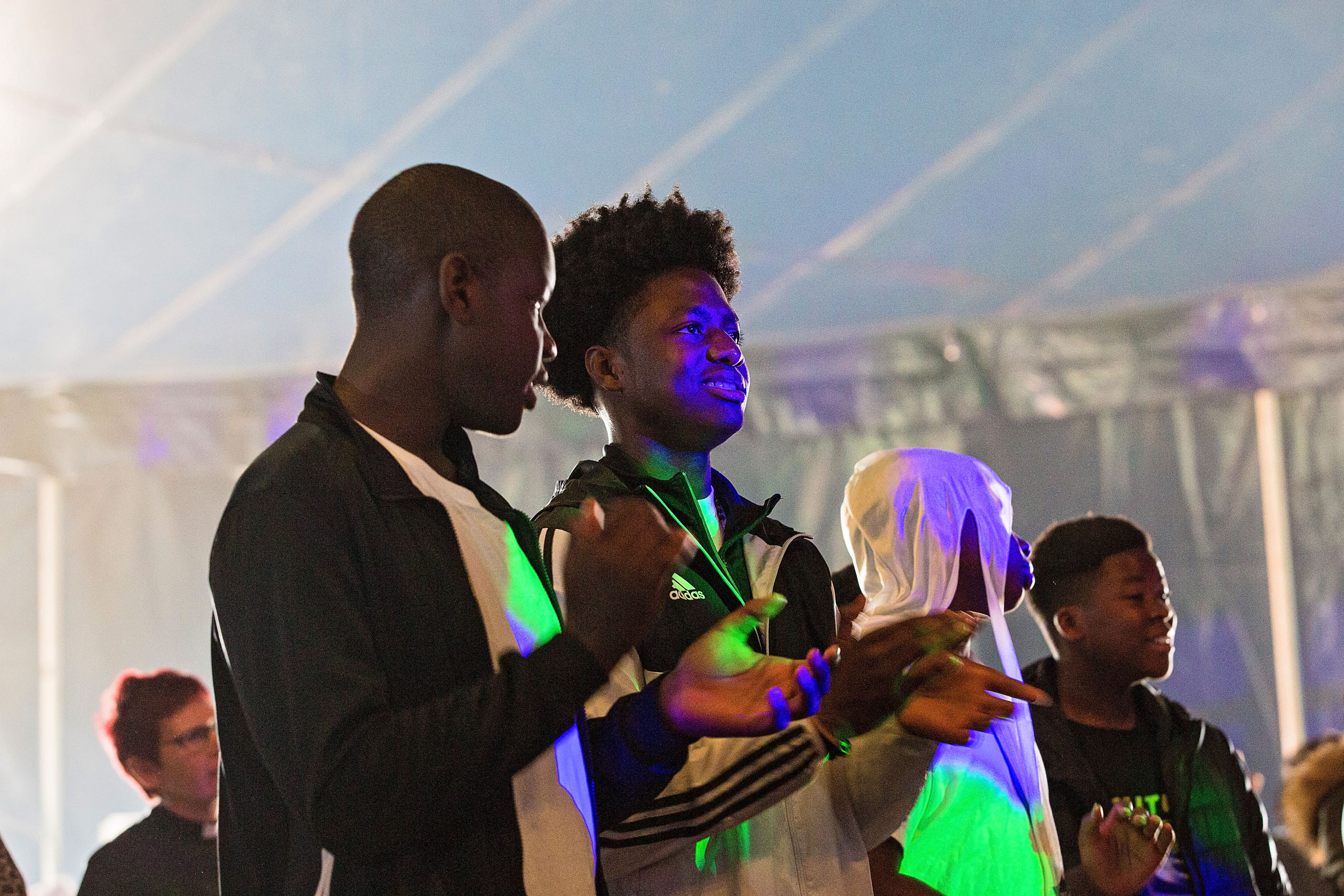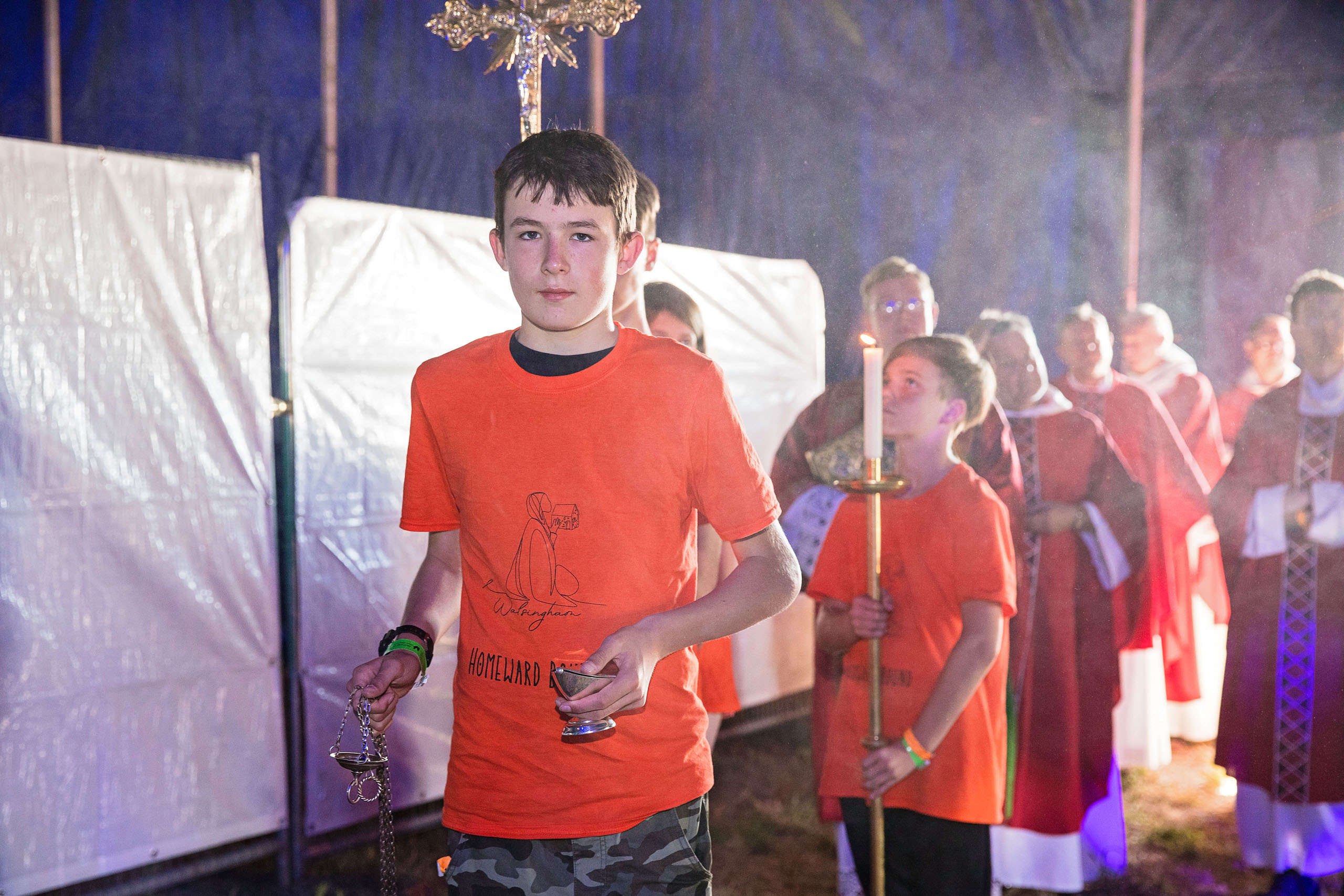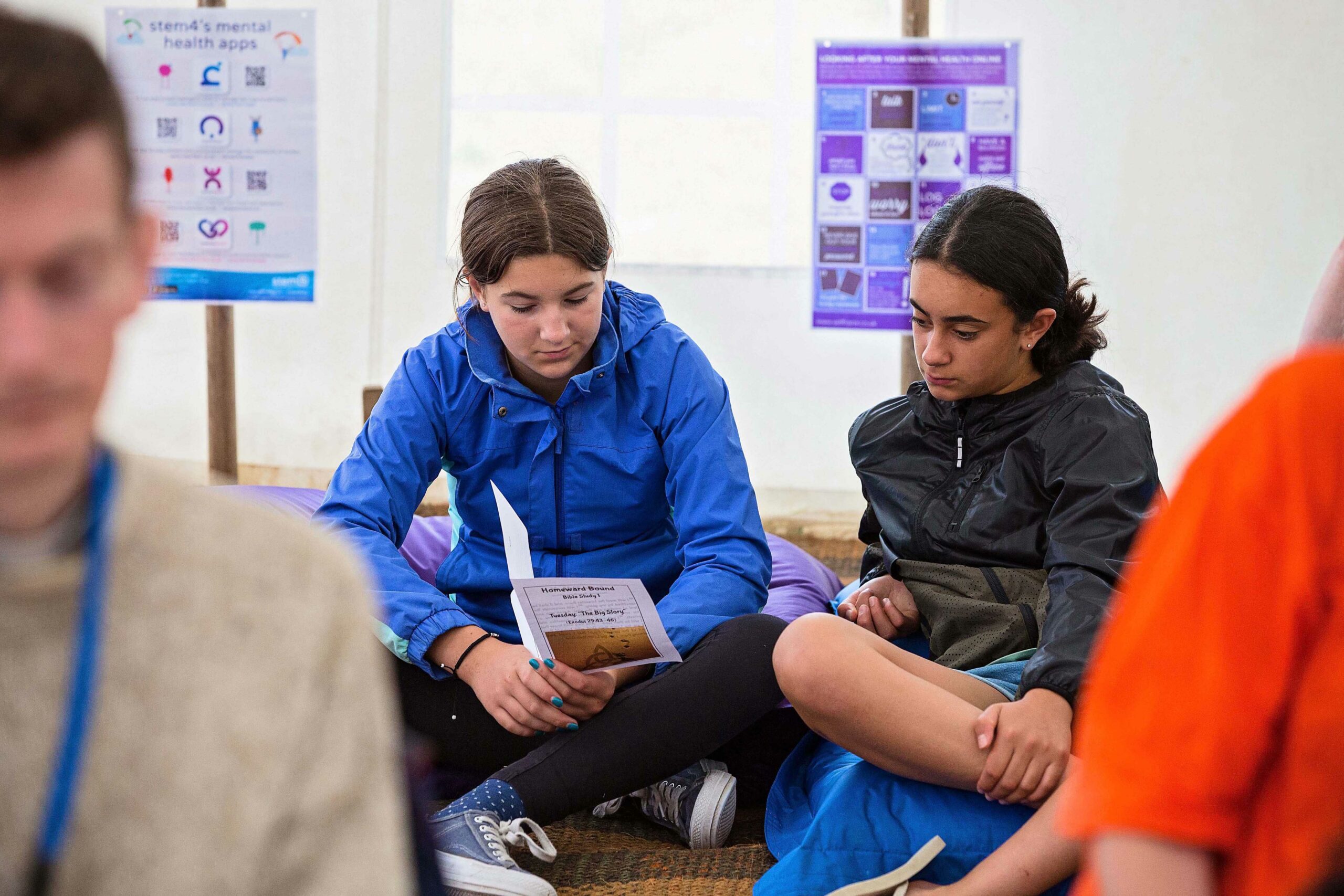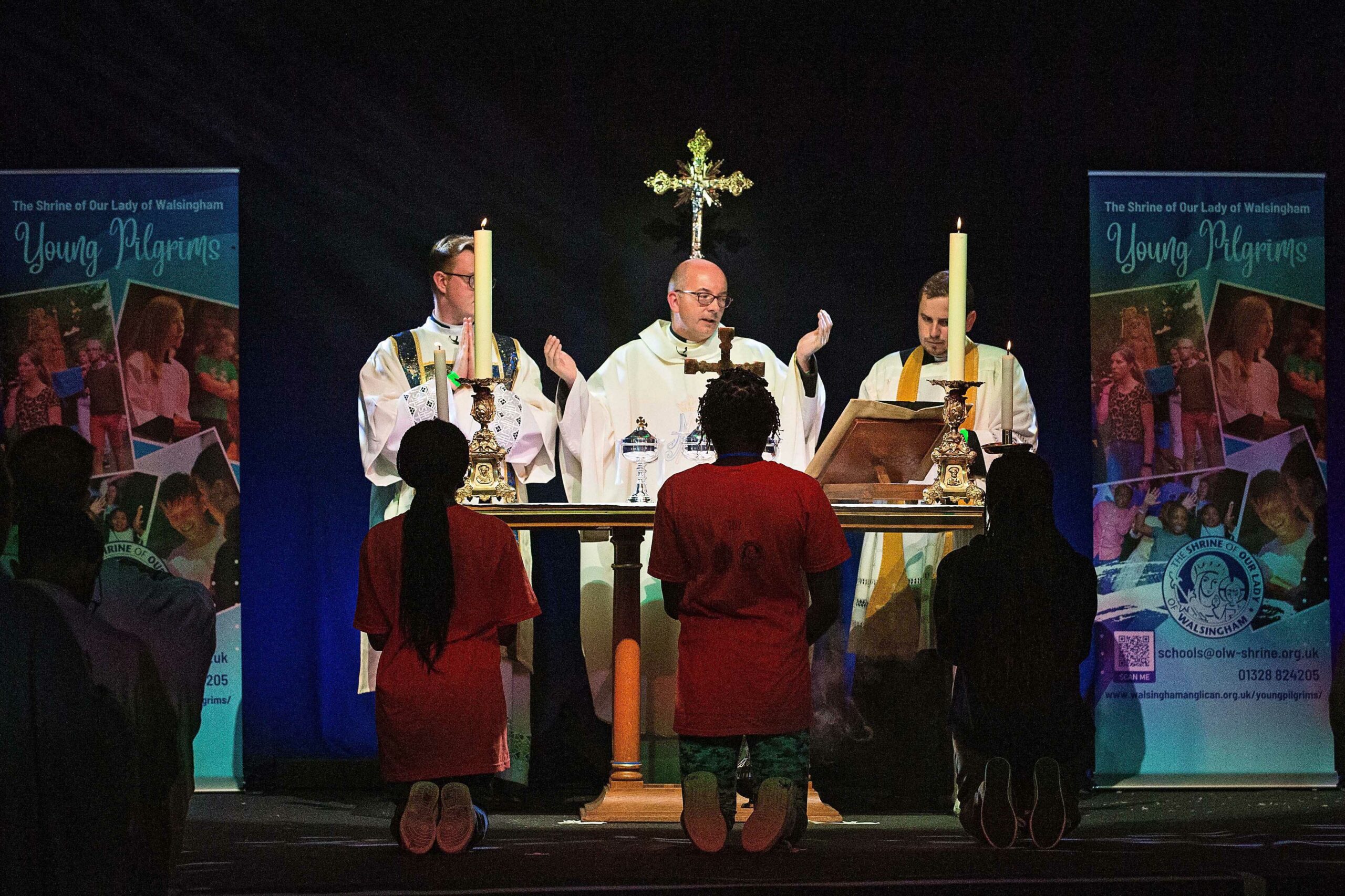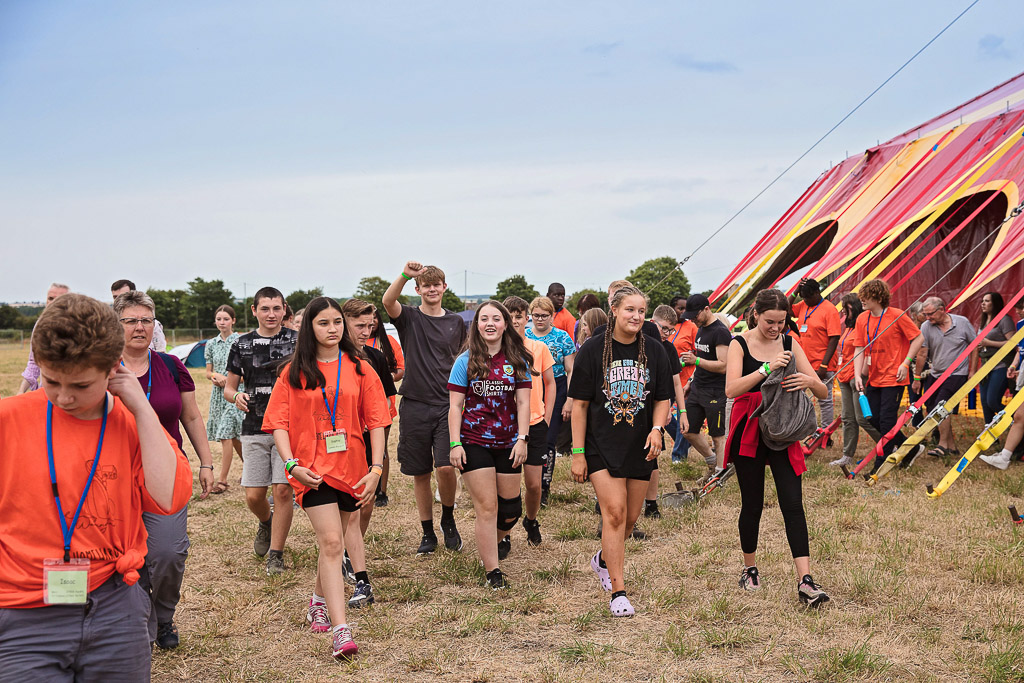 The Walsingham Youth Pilgrimage offers a fantastic five days of worship, bible study and teaching, as well as fun for our teenage pilgrims. Over the years it has changed the lives of countless young people who have never forgotten their week in Walsingham, and many of them have come to love the Shrine and to make the pilgrimage ever since. 
Even when the event is well attended, the Shrine subsidises
each
young person that comes to the Youth Pilgrimage by around £175.
We aim to keep costs as low as possible especially at the moment when many families are struggling financially. 
Can you help support a young person by becoming their 'Godparent' for the week?
We would like young people to have the opportunity to come regardless of their financial circumstances. Your financial help is important, but above all it creates a bond of fellowship, prayer and love with the young people. 
Your commitment as a Godparent:
To pray for the pilgrimage, and to be a prayer partner for one particular participant, whose Christian name will be sent to you by post or email in the week leading up to the pilgrimage. 

A minimum contribution of £35 to help cover the cost of that young person's participation in the week.
You will receive:
A postcard from your 'Godteenager' as the week progresses.

You will be prayed for each day during the Youth Pilgrimage week. 

The priceless joy of knowing that you have contributed to the ongoing encouragement of a young pilgrim in their journey of faith.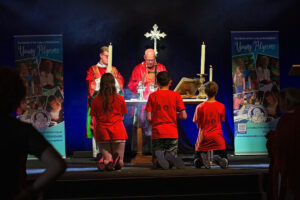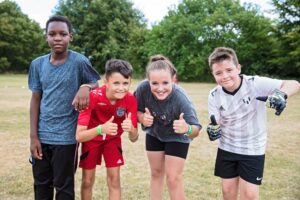 To become a godparent for a week for one of our young people, simply complete the online form by clicking below. 
If you prefer you can download a leaflet by clicking here which can be filled out by hand and posted with a cheque.
Once you have completed the form, you will then have the option of donating online or you can send a cheque if you prefer.