Since the restoration of the Shrine, thousands of pilgrims have contributed to the running, upkeep and development of 'England's Nazareth'  through their donations, memberships, gifts and legacies.
As a national centre of pilgrimage and a registered charity, our income is wholly reliant on the income we receive from our pilgrims and visitors and the money raised through our membership programmes, offerings and appeals.
These donations and membership packages make a real difference to the life of the Shrine and the pastoral care we are able to deliver.
The Society of Our Lady of Walsingham
Over 5,000 pilgrims are members of the Society, supporting the Shrine through their daily prayers. Society members undertake to say the Angelus everyday and ...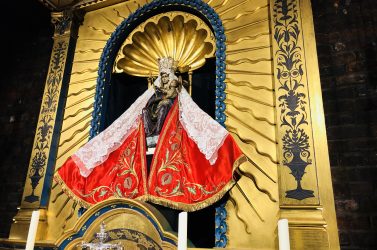 The U.S. Friends of Our Lady of Walsingham
The aim of this organisation is to enable tax-efficient donations and legacies to be made by Christians in the USA to the Anglican Shrine of Our Lady of Walsingham.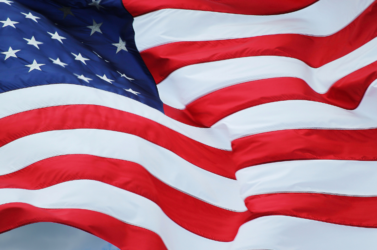 The Walsingham Partnership
Members of The Partnership commit themselves to donating a minimum of £10 per month towards specific, defined projects.
In return for their generous support Partners receive...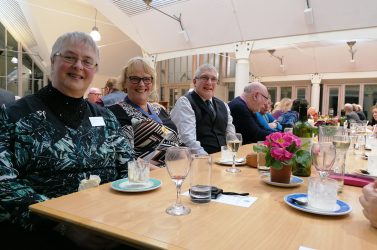 Cells of the Society of Our Lady of Walsingham
Local Cells of the Society of Our Lady of Walsingham offer pilgrims to Walsingham an opportunity to strengthen and renew the spiritual benefits of their pilgrimage...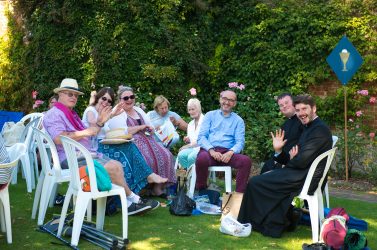 Priests' and Deacons' Associate
There are currently 1,900 Priests & Deacons Associate who come with, or without, their congregation to minister at the Shrine. Priests Associate undertake to say a monthly Mass for the Shrine...
Renew Your Membership
If you are already a member of the Society of Our Lady of Walsingham, a Priest or Deacon Associate of the Holy House or a member of the Walsingham Partnership, you can pay your annual subscription online...