The very existence of the Shrine depends on the dedication, support and donations of the thousands of pilgrims who come to Walsingham every year. There are many ways in which you can support the Shrine, for example joining The Society, making a donation or supporting our shop.
Membership
Joining the Society of Our Lady of Walsingham, becoming a Partner or Priests or Deacons Associate are ways of supporting the Shrine regularly and staying in touch. Various packages are available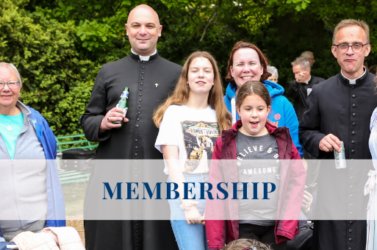 The Shrine Shop
Situated in the very heart of the village of Little Walsingham in The Common Place, the Shrine Shop has long been an integral part of the Walsingham experience.
Donate
As a national centre of pilgrimage and a registered charity, our income is wholly reliant on the income we receive from donations and the money raised through offerings and appeals.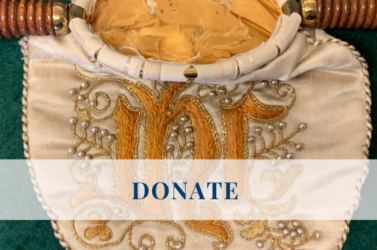 Online Shop
The Shrine Shop is also available online and offers a wide selection of statues, rosaries, crucifixes, icons and a range of books, cards and gifts all delivered to your door!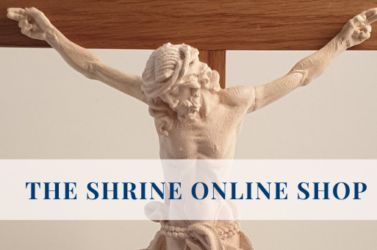 Gifts & Legacies
From time to time, pilgrims contact us to make a substantial donation – often in memory of a relation or a friend. They usually ask if there any specific item or project that their gift can be associated with.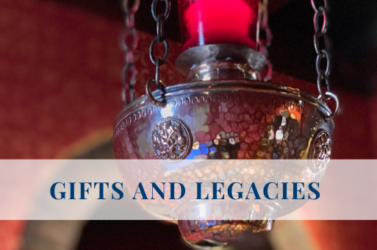 Volunteers
We offer board and lodging to those who volunteer to work in a variety of capacities. We are also have local volunteers who provide an invaluable service for pilgrims and visitors alike.