Join thousands of pilgrimsVisit The Shrine
Come and visit one of England's most holy places. Situated in north Norfolk, the Shrine of Our Lady of Walsingham is a place of Christian hospitality for all. Whether as a pilgrimage group, as a family or as an individual, come and explore this extraordinary place. We welcome all visitors – not just pilgrims, but also tourists, the casual passer-by and the curious explorer.
Visiting for the day
The Shrine welcomes pilgrims, visitors, tourists and others who visit for the day. Day visitors are welcome to explore the Shrine Church, visit the Holy House and relax in the beautiful Shrine Gardens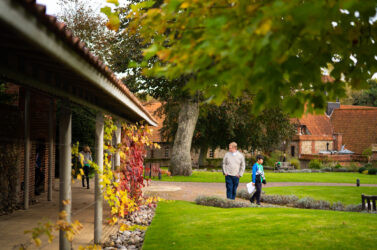 Arrange a Pilgrimage
A pilgrimage to Walsingham is a unique experience and one where we can set aside some time away from home to allow us to draw nearer to God and to receive his many blessings.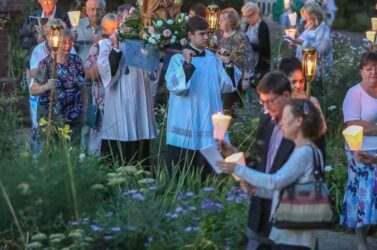 Stay with us
The Shrine offers accommodation for just under 200 people wishing to enjoy a pilgrimage experience. Over a year we see around 10,000 residential pilgrims and visitors a year.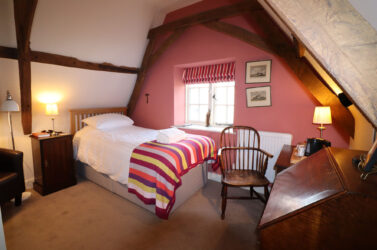 Our rooms and facilities
Pilgrims are accommodated in a variety of buildings within the Shrine Grounds or in cottages just a short walk away. Our bedrooms are many and varied and come in all shapes and sizes...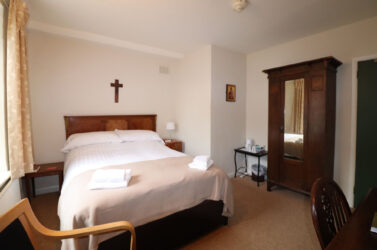 Booking and Tariffs
There are various ways in which you can check our availability and book. You can book online, via email or phone...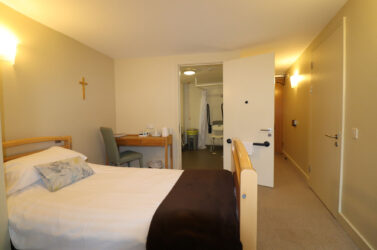 Day Pilgrimages
If you are unable to come and stay with us then why not bring a group for one of the Shrine's Day Pilgrimages