Walsingham Festival: Exeter Cathedral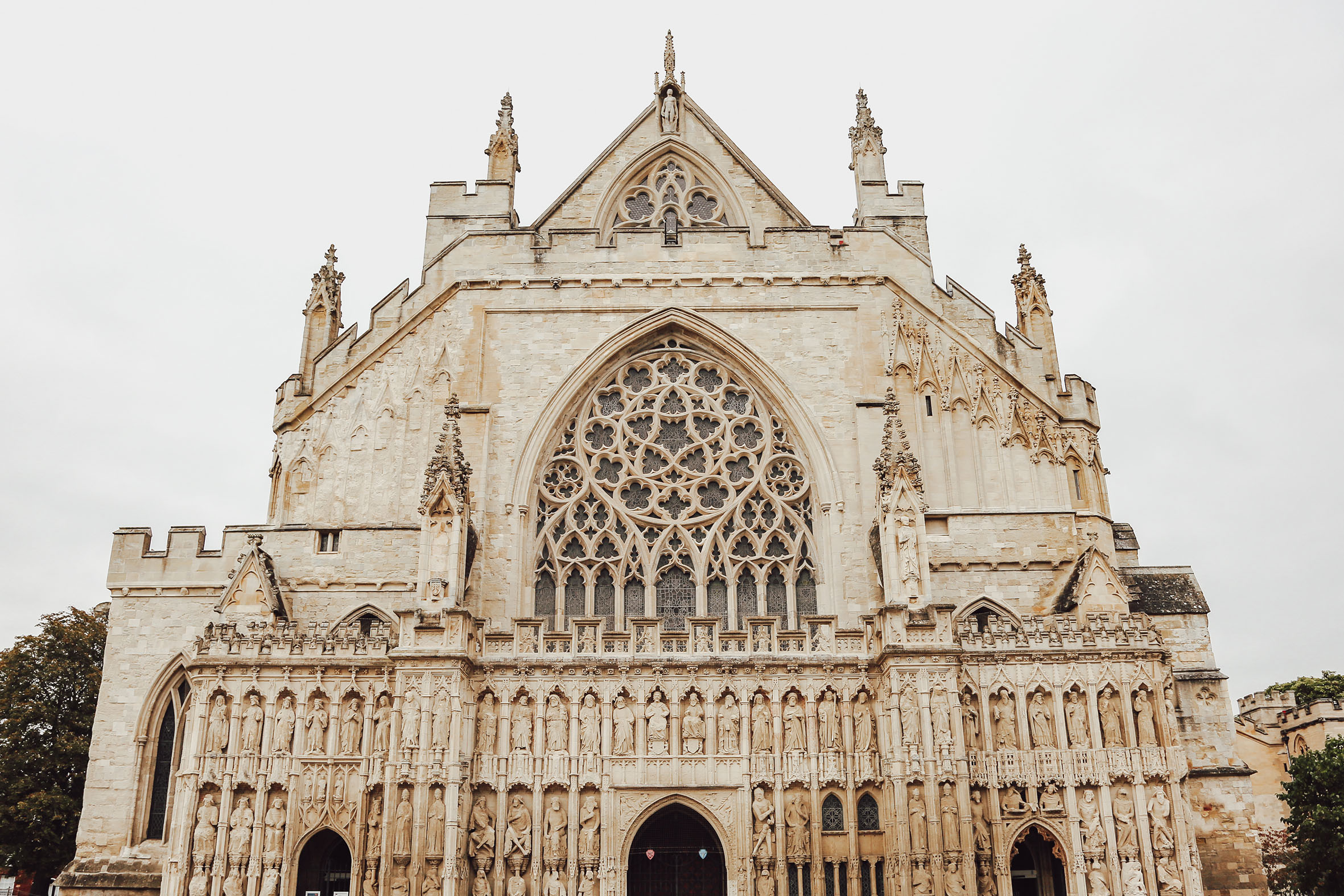 Photo: Exeter West Front ©Emma-Solley
Tickets for the Walsingham Festival in Exeter Cathedral go on sale on Monday 21st February.
The Shrine celebrates the restoration of the Shrine and Pilgrimage by Fr Hope Patten in 1922 at this Regional Festival in Exeter Cathedral
About this event
The Festival begins at 11.30am with a Sung Mass (Celebrant: Rt Revd William Hazlewood). 2.15pm Afternoon devotions
Entry is by ticket only. In addition all clergy wishing to robe (cassock and cotta, no stole) must register their name, address and diocese with Venetia Davies (v.davies@olw-shrine.org.uk) by Wednesday 27th April.
To order tickets please click on: https://bit.ly/3sML6Rg