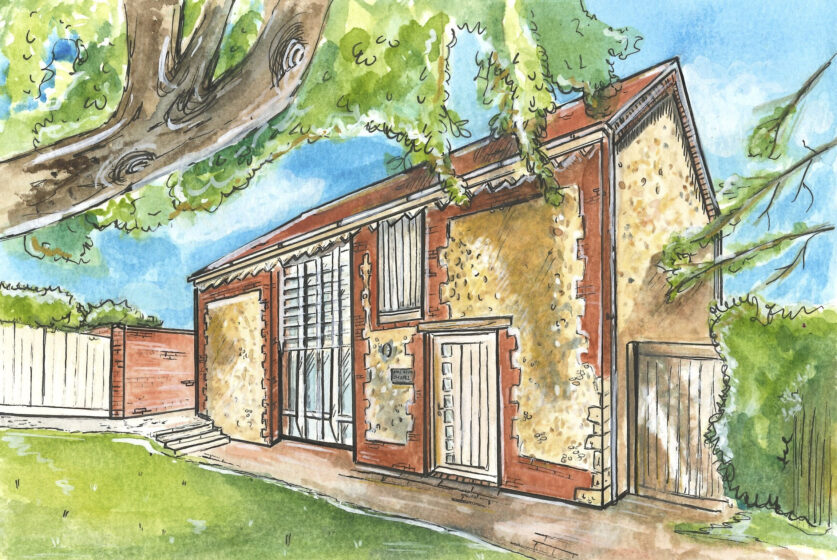 Help us to restore The Barn Chapel to its original purpose: to provide a place of calm, wellbeing, quiet and prayer in a busy world
'The Barn Chapel is a unique and much-valued place of stillness and peace. Built in typical rural Norfolk style, it retains an atmosphere of simplicity. It is a place of welcome for religious and non-religious pilgrims and visitors alike, and is one of the Shrine's most loved buildings.' - Father Kevin Smith
For many visitors and Members of the Shrine, the Barn Chapel offers a quiet, intimate space, where people can go to 'escape the crowds' and feel connected to Christ and Mary.
Given increasing damp levels in the Chapel, it is no longer fit for purpose or a fully utilisable space for prayer. We are prioritising its renovation as our key fundraising project in 2024
We need to raise £130,000 to enable us to complete the works.
Our fundraising campaign will go live in early 2024. At this point, we are asking those closest to the Shrine to make a donation to enable us to 'go public' with confidence.