Family Pilgrimage
Date:

Monday 25th October 19:30 pm – Thursday 28th October 13:00 pm
More information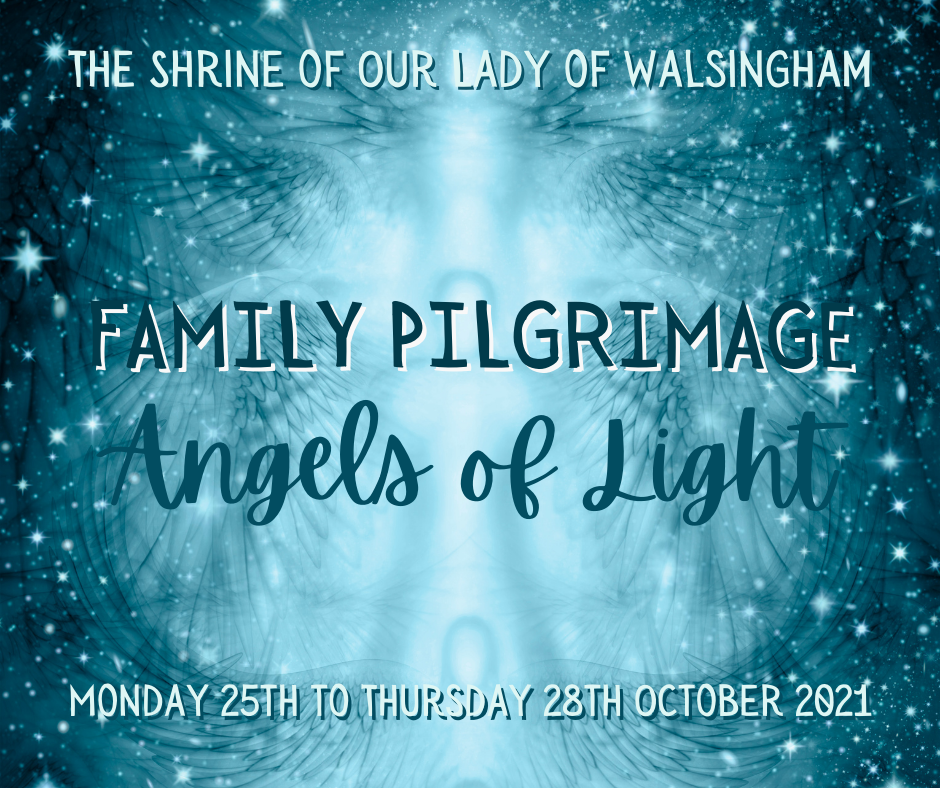 Angels of Light
Our Pilgrimage for families will take place from Monday 25th to Thursday 28th October 2021.
The Family Pilgrimage is an action packed and prayerful pilgrimage for all the family.
For full details and booking information please click here.
£200 per adult; £85 per school age child. A travel allowance of £50 will be available- email c.ward@olw-shrine.org.uk for further details.
Go back