The Pilgrimage for Healing and Renewal
More information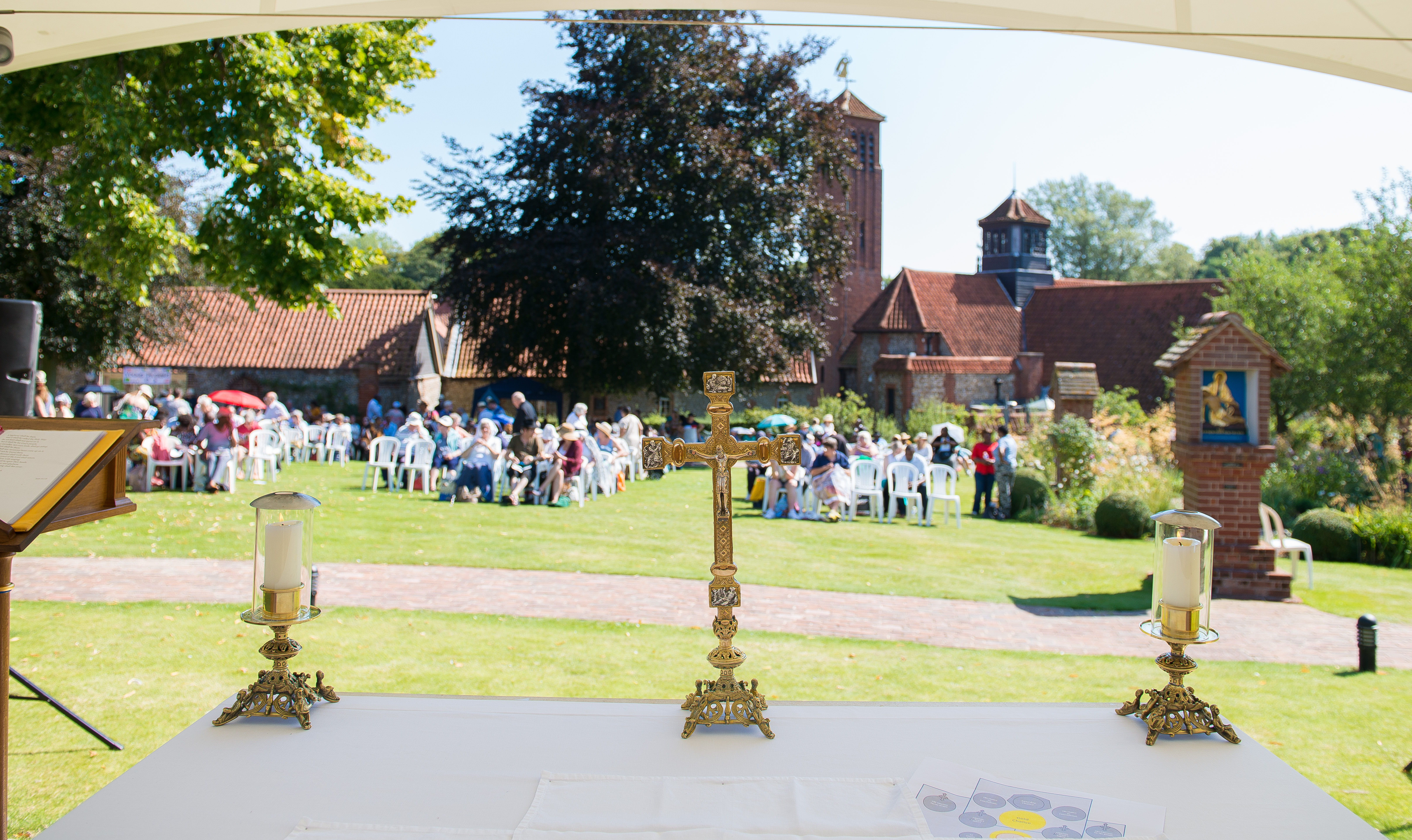 IMPORTANT MESSAGE TO PRIESTS ASSOCIATE:
Due to current Safeguarding guidelines, Priests Associate who wish to concelebrate at the Mass must register beforehand. Please contact Venetia Davies (v.davies@olw-shrine.org.uk) by Friday 27th August to register.
12 noon Mass in the Shrine Grounds
Principal Celebrant: The Rt Revd Nicholas Reade
2.30pm Sermon, Ministries of Healing, Benediction of the Blessed Sacrament
Preacher: The Revd Brian Bell, Vicar of Monk Bretton and Guardian of the Holy House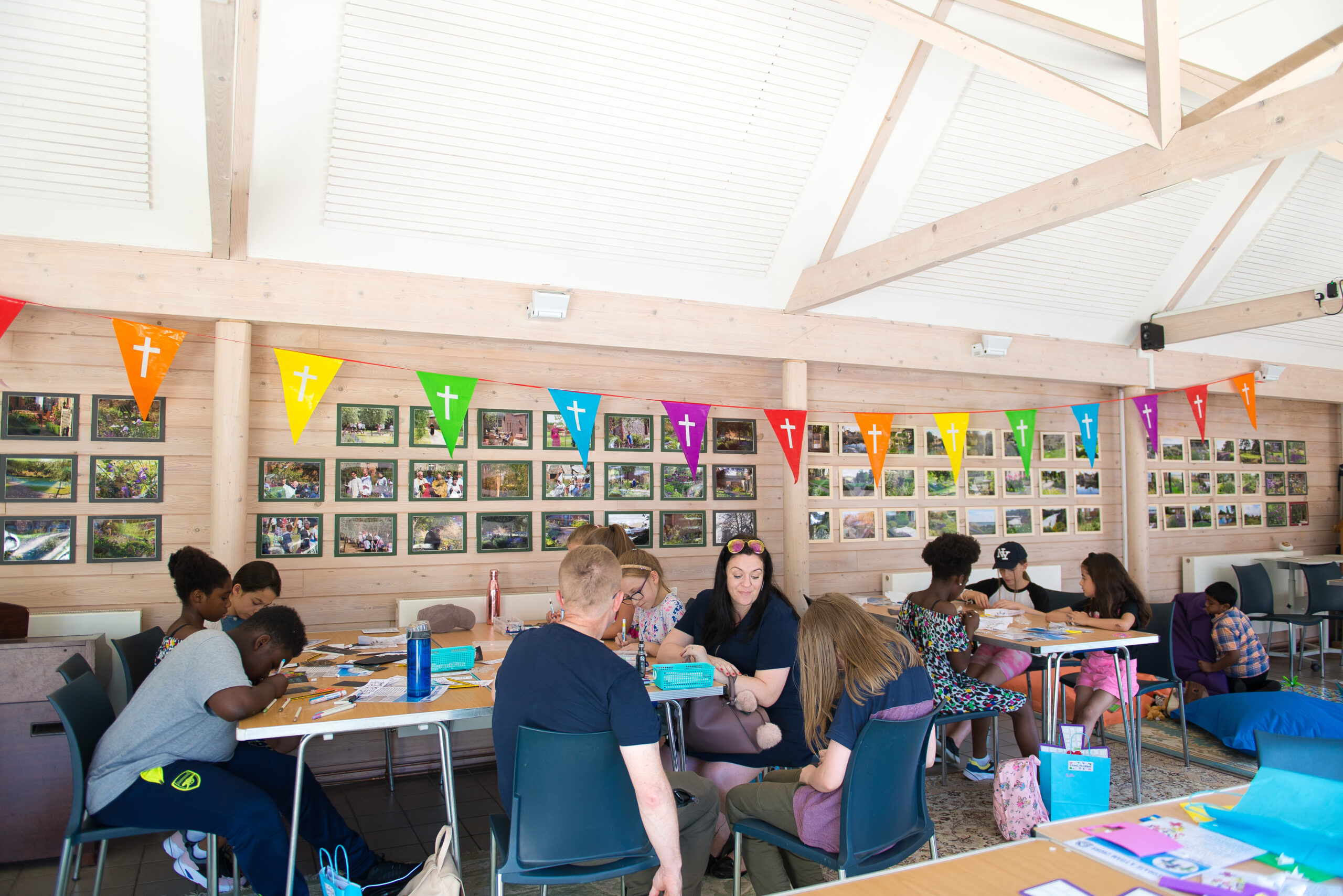 A variety of craft and prayer activities for Young Pilgrims will be available in the Orangery from 10.45am – 11:45am and 1:30pm – 2:15pm. Children must be accompanied by an adult. Activity packs will also be available from 10.45am to take with you to the services and use during the day.
For more information please visit www.walsinghamanglican.org.uk/the-pilgrimage-of-healing-renewal/
The two services will also be available via live-stream and you can watch them by clicking here
Go back